Executive Leader and Collaborator | Growing Entrepreneurial Businesses | Delivering Results
With over a quarter century of experience in the building and home improvement industry as a leader and collaborator, my career has been focused on fostering individuals and teams, while growing entrepreneurial businesses and creating innovative strategies and successful implementation approaches.   With a unique combination of business savvy and strategic planning, Gateway Consulting's mission is to help launch new business concepts, build strong teams, and help create gateways to quickly solve your growth needs!  
My career has been in sales and human resources in both regional and national capacities at the Andersen Window Corporation and Renewal by Andersen.    Responsibilities have included sales, talent development, sales leadership, coaching and mentoring teams and executive leadership positions.   In addition, I have helped to build strong retail relationships along the way, which has led to the tremendous growth at Renewal by Andersen.  Providing relationship reviews that focus on the positive aspects of the business, identifying opportunities to expand talent and grow the retailers' business.   My collaborative desire to move the businesses forward consistently and proactively has been rewarding.  As a leader, gaining insights through listening, collaboration, and inclusion has led to success and delivered growth for individuals and companies.
As an innovative and passionate leader, I was recognized by the President of the New Jersey/New York Metro retailer by stating "Your support and unwavering belief has been invaluable to the success of our organization.   With Sincere appreciation, we thank you."  Another General Manager from Las Vegas shared, "At every moment and conversation, you always challenged me and my business to do better, to find ways to listen and ultimately take your feedback and insights back to my office to get better as a leader and find ways to help my team get better."   
After an exciting career at the Andersen Window Corporation, deciding to "retire" and pursue "new" business adventures led to establishing Gateway Consulting in April 2020.   My focus will combine the insights from small businesses in the building or home improvement industry, or entrepreneurs that want to grow their business. Understanding what business owners want are repeatable and scalable processes that contribute to client acquisition and growth. Gateway Consulting can provide a unique and customer centric consulting approach dedicated to guiding business owners to improved leadership effectiveness and achievement in their desired business objectives.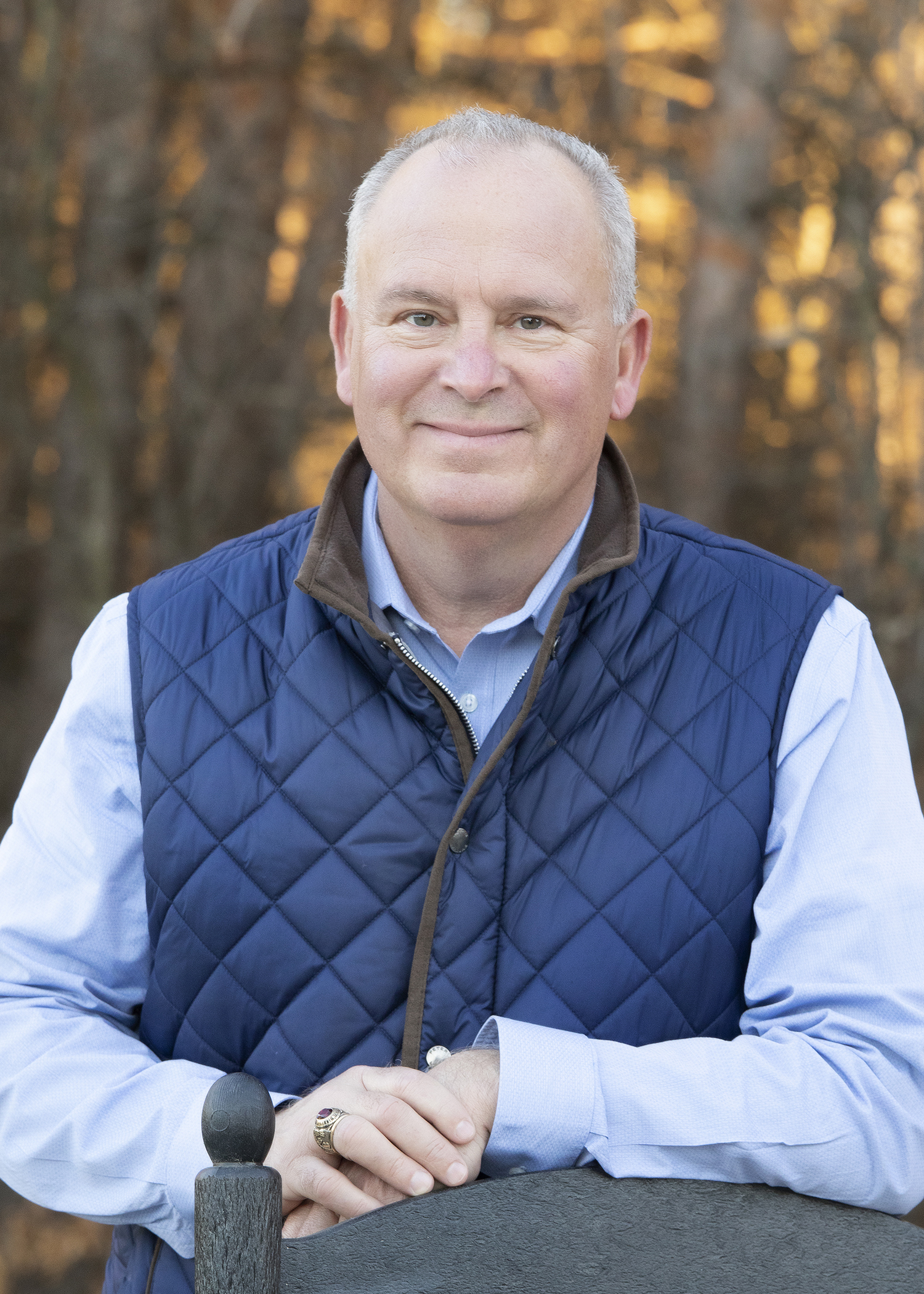 Dave Crowell
Owner | Gateway Consulting
Interests and Community Volunteering:
Strategic Partnership and Affiliations: